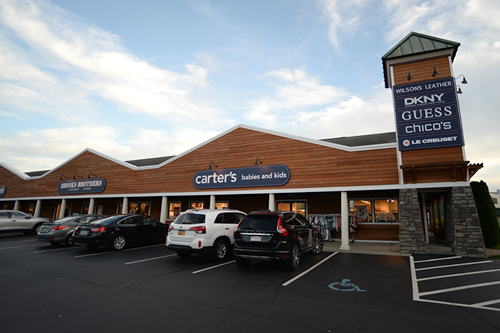 As the country's oldest clothing retailer, Brooks Brothers is proud to uphold the same traditions and values for nearly two centuries. We believe these are the reasons why our customers consider us to be far more than a store.
Brooks Brothers is an American icon.

Our Specials
Transform lives, one wish at a time

Donate here now through May 4

Brooks Brothers supports Make-A-Wish in helping transform lives, one wish at a time.

*100% of your donation benefits Make-A-Wish. For more information, please see a sales associate or visit wish.org.