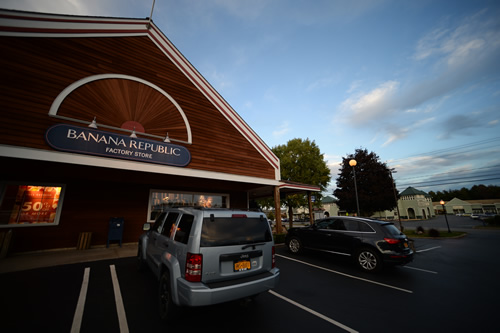 Today Jockey International, Inc. is active in more than 120 countries, marketing underwear, socks, thermals, sleepwear, activewear, sportswear, lounge wear, men's, women's and children's ranges. Our ongoing mission is to continue to push boundaries to deliver the experience and excitement that life enthusiasts expect from one of the world's best-loved and most-recognized brands – Jockey.

Our Specials
Save up to 70%

With savings like this, you can wrap up your holiday shopping AND treat yourself to something special: men's and women's thermals – 60-70% off; men's packaged underwear (EVEN our famous t-shirt!)- buy 2, get 1 free; women's packaged underwear – 3 packs for $30 AND savings up to 70% throughout the store! Let our team of sales professionals help you be this year's MVG (most valuable gift-giver).

See associate for details.