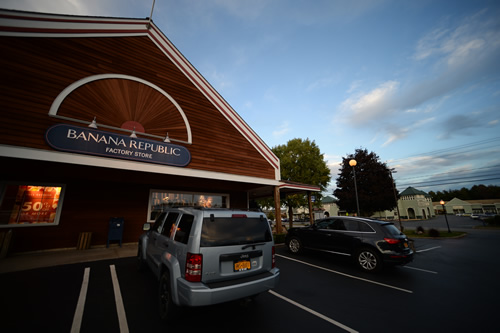 Today Jockey International, Inc. is active in more than 120 countries, marketing underwear, socks, thermals, sleepwear, activewear, sportswear, lounge wear, men's, women's and children's ranges. Our ongoing mission is to continue to push boundaries to deliver the experience and excitement that life enthusiasts expect from one of the world's best-loved and most-recognized brands – Jockey.

Our Specials
Our Black Friday deals start now and will amaze!

Quilted vests and jackets are up to 60% off! All sleepwear starts at 50% off, with women's robes and wraps at 70% off! All thermals are up to 50% off too! Great deals in every department.

Valid through 12/1/20.

See store for details.